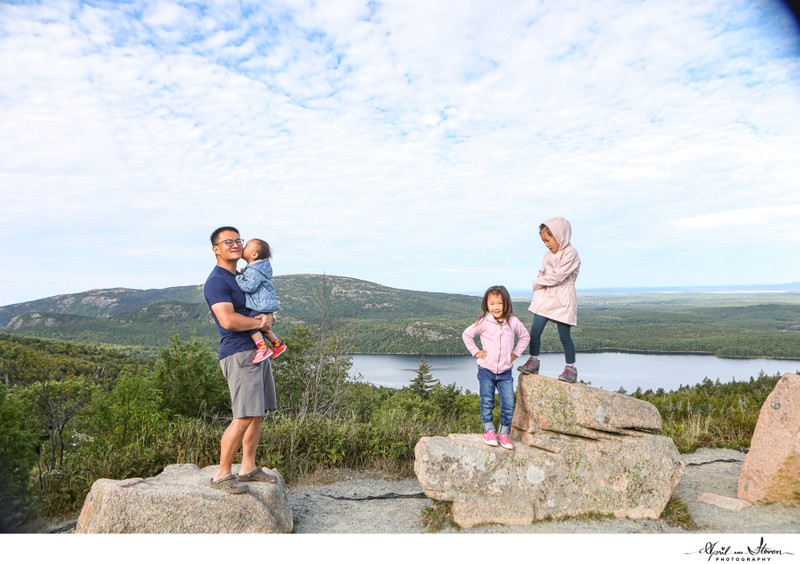 Hello~~~
We are April and Steven.
We found April and Steven Photography LLC in 2010 as a young couple shared the passion of photographing people.
Over the years, we have photographed many weddings small and big, from intimate backyard wedding to classic grand banquet hall weddings, worked with couples having different visions and wish-lists for their special day. Our couples came to us attracted by our portfolio with a mix of naturally posed portrait and photo-journalistically captured beautiful authentic moments, and clean and balanced editing style that complement the subjects without excessively saturated color or overly brightened, washed-out Light-and-Airy effect. We are committed to create unique images that stand the test of time and our couple will cherish forever.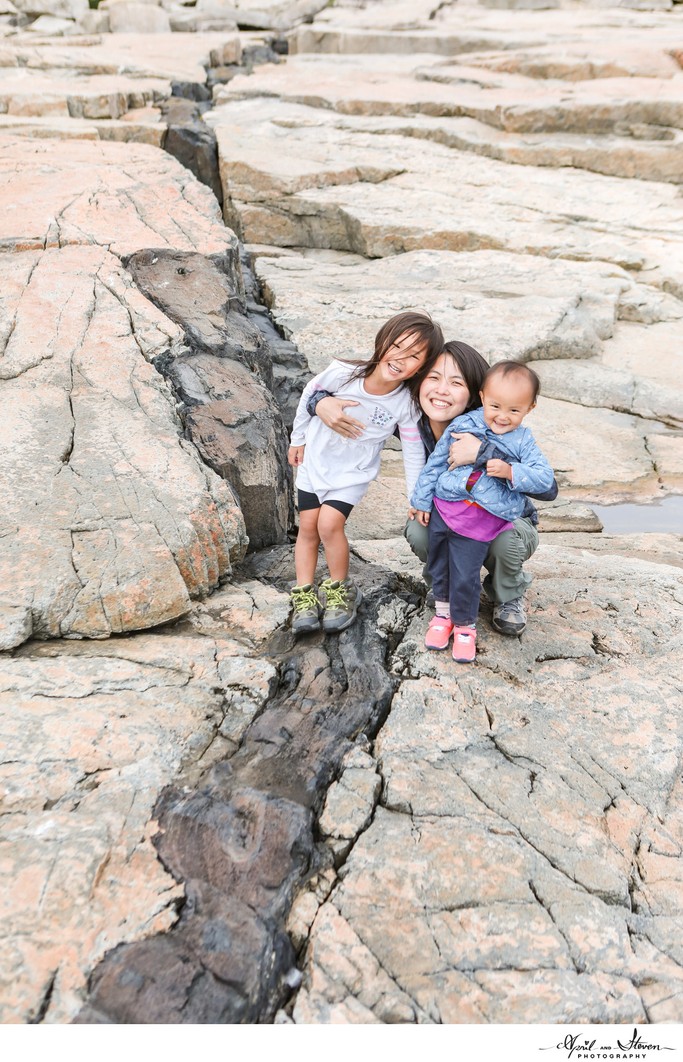 During the Pandemic after we had our third daughter, we started offering family and children photography.
As many parents do, we became obsessive with taking photos of our kids since we became parents. Seeing the photos of our children from the past are always very heartwarming and bring together the family. Though we enjoyed being able to make beautiful children photos for our kids ourselves, we quickly realized it's challenging if not impossible to have the whole family rightly in a photo, not to say naturally captured with meaningful interaction. Even as photographers ourselves, we need a photographer to take family photos for us.
We were determined to used our investment and skill to make getting family photos easy and enjoyable to family who came to us.
Ever since, we have served many families and created precious images that document the family bonding and growth that will be cherish for generations.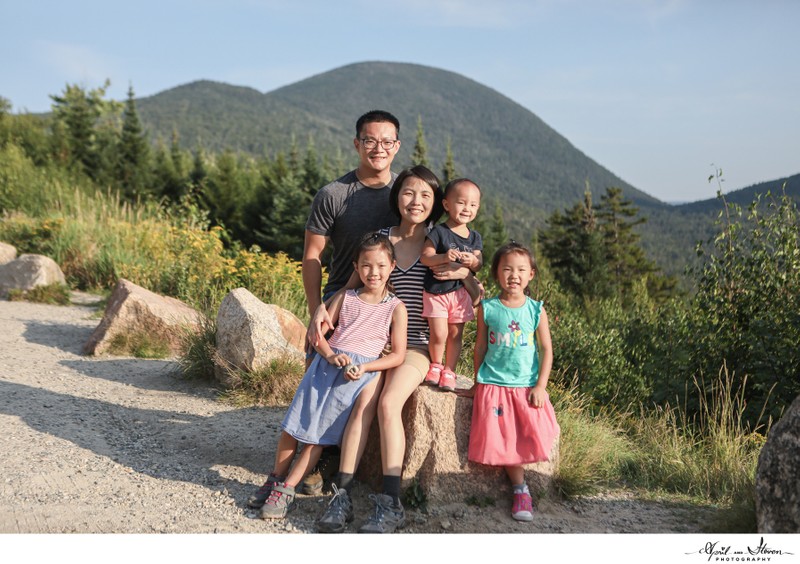 Copyright@2022 April and Steven Photography | New Jersey Wedding, Portrait & Event Photography