frequently asked questions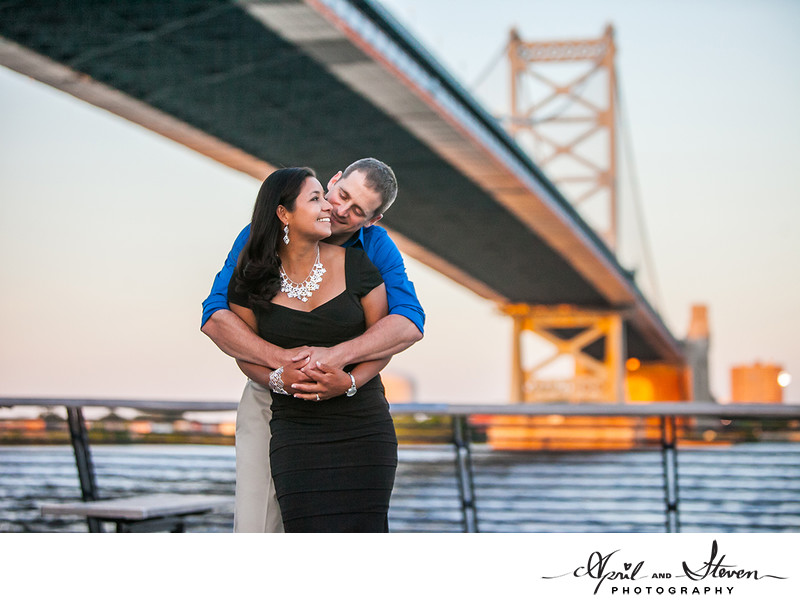 What is your style of photography?
Authentic, joyful, simple, and artistic. We strive to make photos that's true/natural to you while bringing you back all the joyful monuments. We hope to make the photographing process relaxing and much less awkward for you by allowing time for you to warm-up and providing you with simple direction and posing advice.
What is your style of editing?
Natural yet full of color or striking back and white. We edit for natural skin tones with rich vibrant color, or vivid classic B&W for every image while maintaining consistency throughout. We can also include some vintage look or crazy edit if requested.
Is there a required retainer?
A signed contract along with 20% retainer is required to book the service and hold the date.
How long have you been a professional photographer?
Steven have had a journey of photography experience since 2008, starting as a photo editor for a top New York wedding photographer, a second photographer, then an associate photographer, and main photographer to finally starting our own photography business in 2010.
Do you edit the images?
Yes, the image will be color corrected, cropped and enriched. We photograph in RAW format to ensure the highest quality digital capture and output.
How long should we expect before we see our images?
Weddings are available within four weeks after the event, and other sessions are approximately two weeks post session.
Do you have insurance?
Yes. We can also provide Certificate of Insurance to a venue upon request.
What kind of equipment do you use and do you have backups?
We shoot with top of the line Canon cameras and lenses, various brands of lighting equipment, and carry multiple backups!
Once booked, what happens next?
For weddings, an engagement session can be planned shortly after booking. We will work with you to determine location and provide suggestions to help you prepare for the session. As it gets closer to your wedding date, you can count on our help on your planning such as creating timeline for the day and figuring out the photo shoot location etc. Any questions you may have regarding you wedding, we are here for you. We will also send you worksheets to ensure we tried our best to capture what's important to you.
Copyright@2022 April and Steven Photography | New Jersey Wedding, Portrait & Event Photography